Mint and pink are my favourite colour combinations. I have created my blog to share with you guys my love of fashion and photography. I have always bee n looking at blogs and finally decided to do my own. i want to study fashion journalism and fashion design and thought this would be a great way to start !!!! I love fashion and want to know of other people have the same style as I do !!! Hope you guys enjoy reading my blog!!!!
mm Macarons
lace dresses my favourite !!!
cupcakes !!! mmmm!!!
My favourite vintage shoes of all history !!
miss dior ads with Maryna Linchuk
Rouge coco shine
pink chanel bag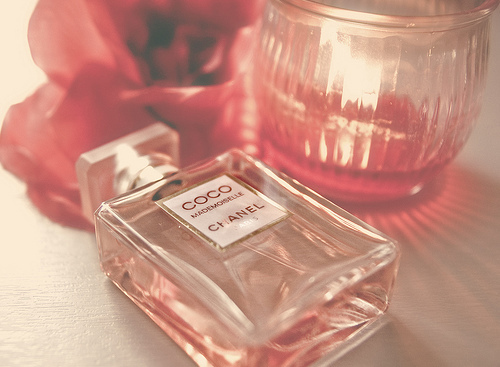 coco mademoiselle perfume
My favourite ad in the history!!!! i love watching this ad all the time over and over again !!!! It is a very girly flirty ad with that nice atmosphere of Paris !!!!