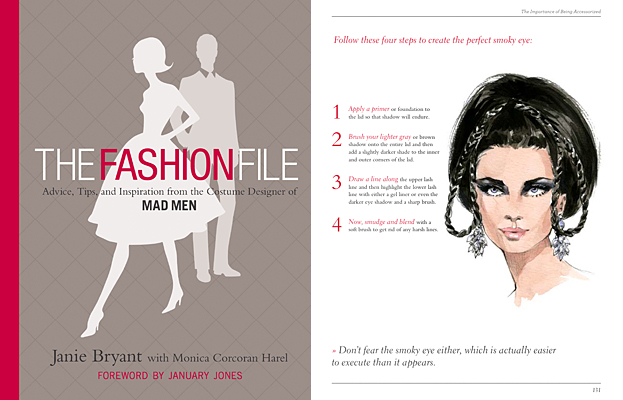 This book is a must for anyone wanting to be a fashion stylist. It tell you all you need to know an¡bout what style matches a person . It also includes tips and advice on fashion. It was written by a costume designer from a series called mad men ..
This book is also pretty aamzing. It tells you all you need to know about coco chanel and the kinds of creations she did. it tells you all about her inspirations and how she designed her work. It talks about her top collection designs like: the camellia, the suit, the chanel fragrance eau de toilet , and the little black dress .
this book is a most for anyone who wants to go into the fashion buisness . It tells you all about what paths you have to take to become a fashion designer, fashion photographer, fashion writer , fashion stylist, model and much more. If you ñ re not sure about what fashion career you want it is definetly a must !! I am reading it right now !!!